One of the biggest ever dinghy racing events in the World will burst into life in England, as the RS Games 2018 will kick off here in August in Portland and Weymouth.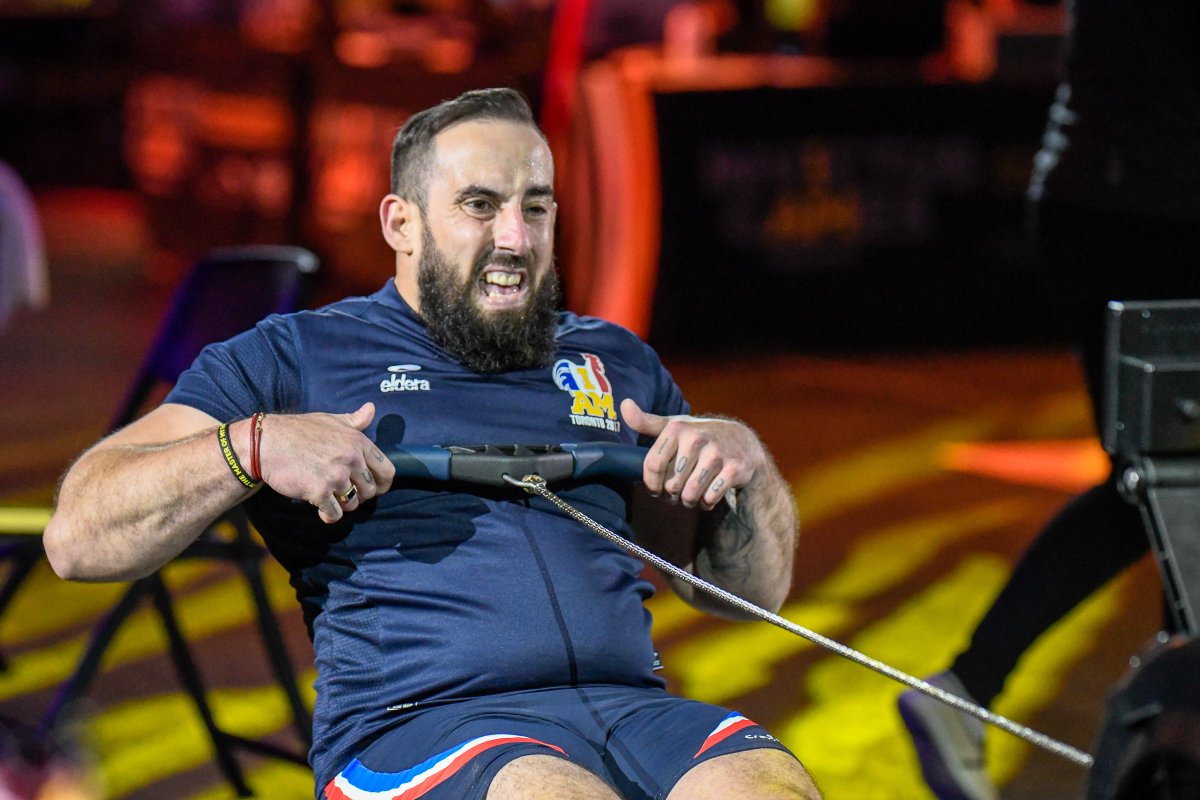 In the event, it is expected that nearly one thousand boats from 30 nations and 1500 competitors will take part in the event to make the RS Games a magnificent festival of everything that is great and big about small boat sailing. In addition to the competition, the shore program will includes food, bars, music, screens and main stage showing the actions of the day.
In August 2018, the First off will be the RS Tera World Championships and RS Aero, followed by the RS Feva Europeans, including Nationals and Europeans for the RS300, RS100, RS400, RS700, RS600, RS800, RS Vareo classes and will conclude with the massive RS500 Worlds and RS200 Nationals.
The event RS Games 2018 will be a true celebration of the lifelong RS community and lifestyle which is very special to sailors all around the world. It is like the backbone of RS Sailing that will witness sailors move from fleet to fleet, meeting life partners, making friends for life, having children who they introduced to the sport through the youth and junior RS Sailing communities.
The (WONSA) Weymouth & Portland National Sailing Academy, the venue for the 2012 Olympic sailing, will host the event of 2018 which looks set to dwarf the last massive RS Games which had 9 classes and 900 competitors in the year 2011. Portland Harbor and Weymouth Bay between them provide some of the most versatile as well as the best race areas in the United Kingdom. So, in the coming days, the sailors have something big to experience and enjoy and even those who love sailing sport.
Tags:
Ann Adams
,
Daniel Forster
,
Thames